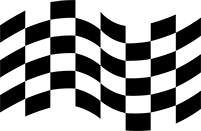 PREMIUM SERVICES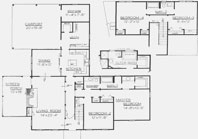 • Enlargements and Reduction
• Custom Trial Exhibits
• Medical Records and Documents
• Architectural Documents and Blueprints
• Page-for-page quality control

EKG Monitor Strips - 11" x as long as you need

OVER-SIZE DOCUMENT DUPLICATION/LINEAR COPIES/TRIAL EXHIBIT BOARDS
We offer linear copying solutions for special size requirements
Medical Malpractice - Architectural Blueprints - Trial Exhibit Enlargements - EKG Monitor Strips and More !
X-RAY DUPLICATION
Legal Xpress can copy or scan digital or hard copy films, from Dental X-rays to Oversized Medical X-rays in a variety of formats such as:
Film to Film
Film to Disc
Disc to Film
Speciality requests
CD/DVD DUPLICATION
Legal Xpress offers premium high-speed media duplication services.
Our Audio and Video Duplication service allows us to convert and duplicate any audio or video format. Our High Speed CD/DVD duplication towers can do multiple sets in minutes. We also can duplicate outdated Audio and Video formats and do any editing requirements you may need.
CD
DVD
Micro and Mini Tapes
VHS
Audio Cassette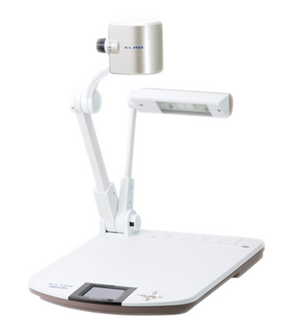 DIGITAL MULTIMEDIA PRESENTATIONS/ ELMO
®
RENTAL
Present anything, anywhere. Make your visual presentations more efficient and effective.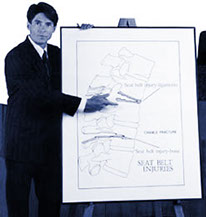 Our ELMO rental department allows you to enlarge any 3-D object. X-rays, Transparencies or Digital files are easily enlarged onto a variety of screen sizes. Legal Xpress will deliver, install/ remove and instruct you on how to use this powerful tool in your next trial.
By hooking up a laptop to our HD projector you will also be able to view any digital image onto the screen such as video depositions. We also have wireless Bose speakers available that can be strategically placed in the court room.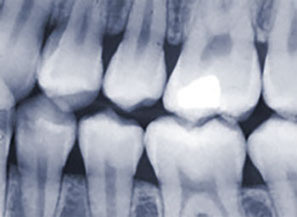 Trial Exhibit Boards
Legal Xpress prints full color Enlargements mounted on foam board for easy jury viewing. We do all our printing in-house which ensures the quickest turnaround time for your last minute trial needs. Trial Exhibit Enlargements give your trial presentations much more impact with graphics, photos and text